1945-1952
There are so many album covers for this album, it's hard to know which was first. It has been bootlegged many times. But nevertheless the music is uniquely great.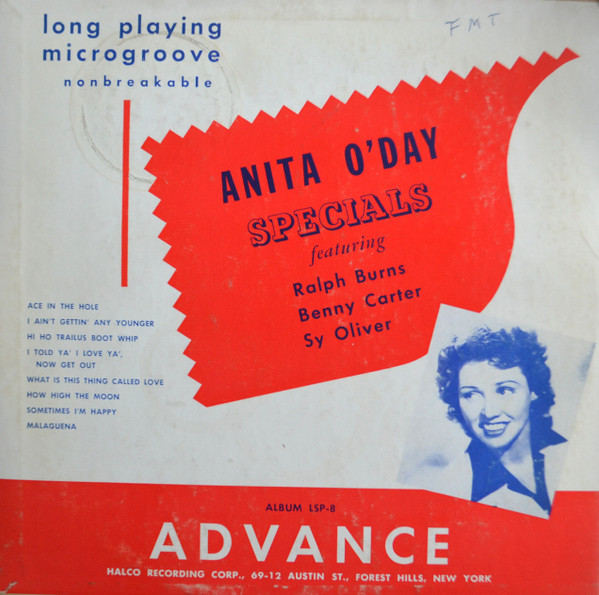 I Told Ya I Love Ya Now Get Out
What is This Thing Called Love
It's Different When It Happens to You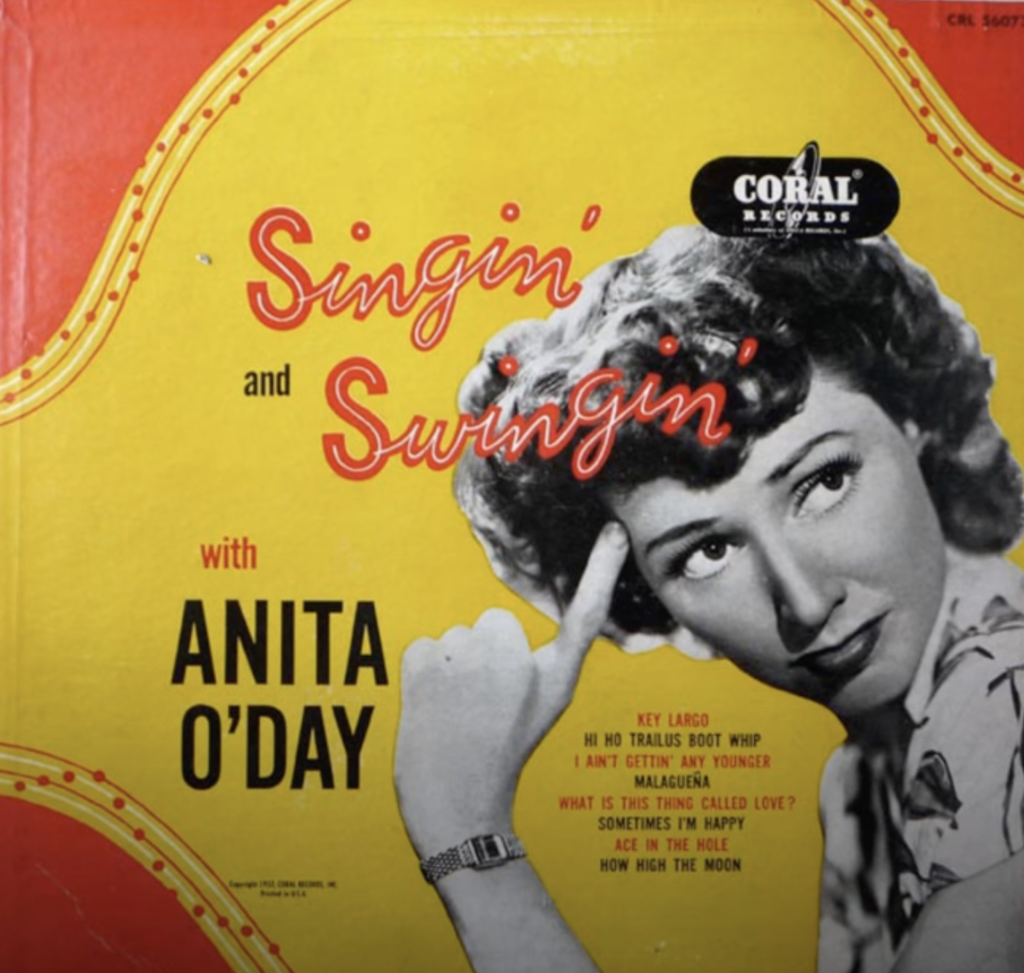 "Young Anita" another European Bootleg has a variety of music from 1945-52. This should get you started! AMAZON Sells this one.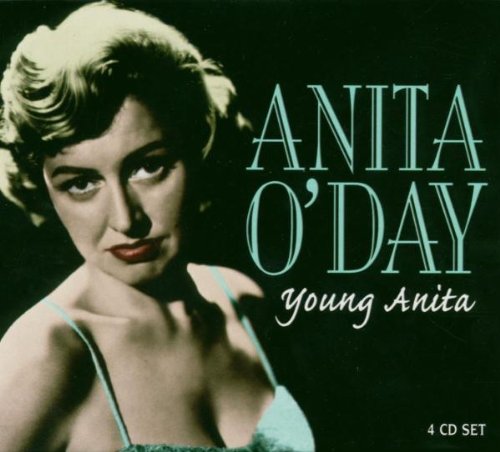 This is the song list from Disc 4 of 4. Tracks 7-22 are from the late 40's.
Black Moonlight recorded in 1950
More to come…..this page is being updated.