High Times Hard Times Audiobook Available NOW!
High Times Hard Times Audiobook Available NOW!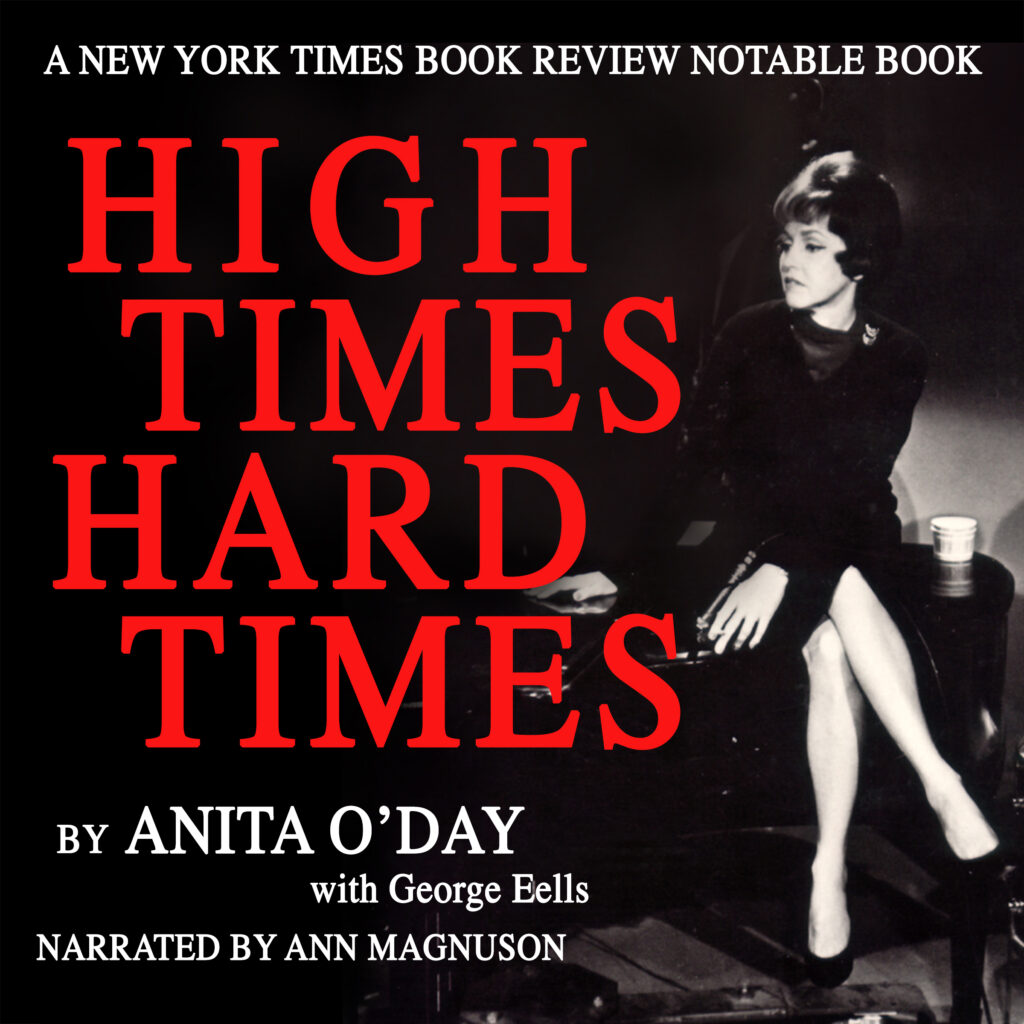 Anita O'Day
The Official Website of Anita O'Day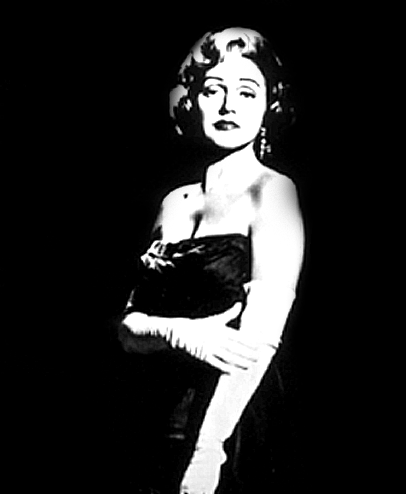 Anita O'Day's unique sound and swinging rhythmic sense put her in the upper echelon of jazz singers, as skillful with ballads as with scatting and liberal interpretations of standard songs. Her career spanned the late swing and bebop eras, inspiring many singers who followed her, such as June Christy, Chris Connor, and Helen Merrill. She began her performing career as a ballroom dance contest winner in the 1930s, which is when she adopted the stage name O'Day. At 19, she began singing professionally in clubs around Chicago.
In 1941 she joined Gene Krupa's big band, recording a memorable duet with Roy Eldridge on "Let Me Off Uptown," one of the first interracial vocal duets on record. She also may have been the first feminist big band singer, refusing to appear in the standard gown and gloves, instead opting for a band jacket and short skirt. She stayed with the Krupa band until 1943. In 1944 she joined Stan Kenton's band. She then re-joined Krupa in 1945, remaining there until 1946, when she began a solo career. In the mid-1950s she made a many notable albums for the Verve label, demonstrating the power of her vocals.
In 1958 her appearance at the Newport Jazz Festival, replete with characteristic big hat, caused a sensation. She provided one of the highlights of the subsequent film of the festival, Jazz on a Summer's Day. From that point on she worked mainly on the club circuit with her own groups.
Always a hit in Japan, she made her first tour there in 1963, returning on several occasions. Frustrated with record label indifference to her artistry, she developed her own record labels. In the 1980s and 1990s, she continued to work the club and jazz festival circuits, including a concert at Carnegie Hall in 1985 to celebrate her 50 years in jazz and notable performances at the Vine Street Bar & Grill in Los Angeles in 1992.
A documentary about the singer's life, Anita O'Day: The Life of a Jazz Singer, won a 2008 Satellite Award from the International Press Academy.
Bio From National Endowment of the Arts
Note: This website is under construction but has lots to see already!
Trailer for Anita O'Day The Life of a Jazz Singer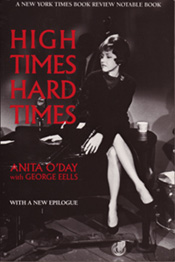 Narrated by the Incredible Ann magnusen
Style, Not Substance Set Her Apart: Anita O'Day… was never just another big-band canary. That's not to say that she lacked the physical attributes to compete with the other Swing era vocalists — frilly eye candy occasionally taking the microphone to offer jaunty riffs on the latest pop tunes — who sat on stage with the Glenn Miller, Benny Goodman and Harry James ensembles.
There's a photo of O'Day on the cover of her autobiography, "High Times, Hard Times," in which she is perched, nylon-clad legs crossed, on top of a piano in a pose that could have been an inspiration for Michelle Pfeiffer's sexy lounge singer in "The Fabulous Baker Boys."
The elegance was always a veneer covering an inner toughness, the hard life lessons learned that made her a superb jazz singer, one of the best of her generation — or of any generation. At a time when most female vocalists tended to emphasize the sweet timbres of their voice, she chose to follow a path blazed by the one major jazz singer who emphasized message over medium — Billie Holiday.
Like Holiday, O'Day combined the soaring freedom of a jazz instrumentalist with the storytelling lyricism of a poet. She often said she was a "stylist," not a "singer," which was correct, but only in a minimal sense.
From the moment she broke through to a national audience via the briskly swinging encounter with trumpeter Roy Eldridge in the Gene Krupa Band's recording of "Let Me Off Uptown" to her splendid Verve recordings of the '50s, and her comebacks in the '70s and again in the '90s, she was instantly recognizable, an utter original. Yes, "stylist," but much more. Like Frank Sinatra, she balanced the rhythmic songs that were generally considered to be her forte with an approach to ballads that varied from seductive intimacy to sardonic irony.
When I wrote about her in 1990, she was as feisty as ever, personally — discussing another hard-luck encounter with the vagaries of the record business — and still singing with the killer phrasing that made every song an adventure.
Eight years later, I reviewed her again, this time after she had made an astonishing return to singing after a near-fatal encounter with pneumonia and blood poisoning. And again she was remarkable, as she was in her final performances before her death — to the very end, never just another big-band canary.
Don Heckman Los Angeles Times 2006
The Music – Recommended Playlists
Quick Links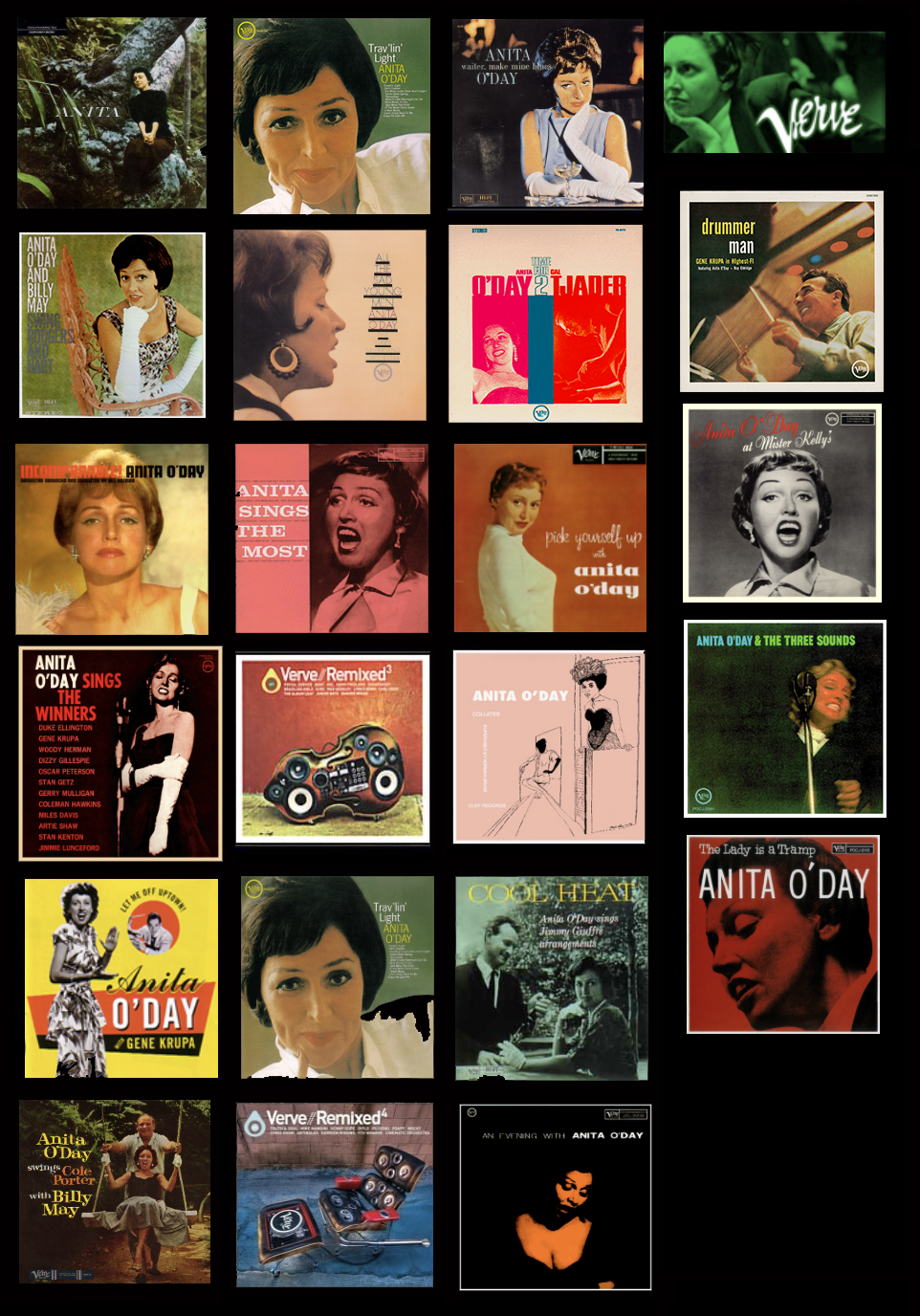 In progress – all titles are being added.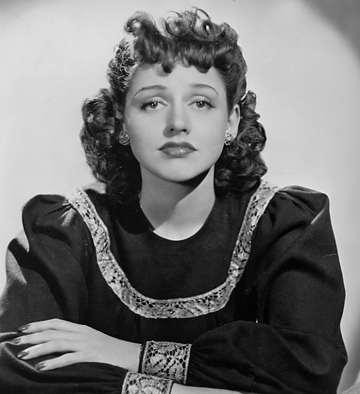 The Big Bands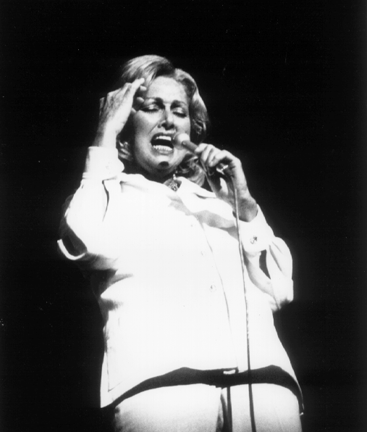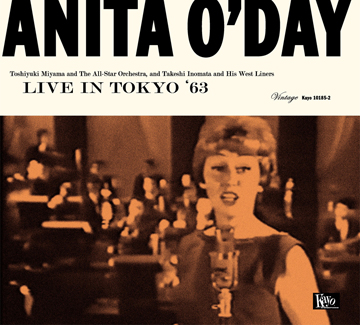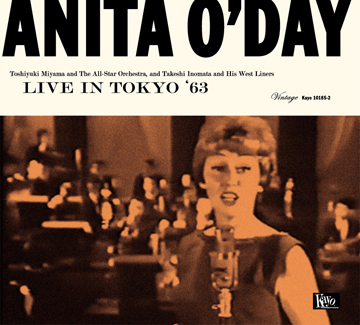 Live in Tokyo 1963 Album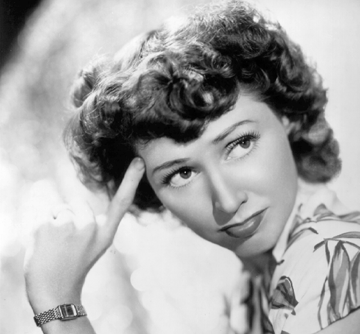 This CD contains many songs with Stan Kenton.